Turkey - Saudi Arabia Furniture Export | Palmiye Koçak
08 Feb
Posted By
0 Comment(s)
1150 View(s)
The business schema company located in Saudi Arabia met the office and restaurant furniture from our palm Koçak company. With our exports to more than 70 countries, we continue our activities at full speed in Saudi Arabia as well as all over the world. As Palmiye Koçak, we make our agreements with trade based on mutual trust. We attach importance to our relationships with our customers. With a meticulous and reliable export, we are expanding our reference network more and more every day. We see that the restaurant designs of the business schema company, which we export, are selected with unique textures to the architectural structure of the city they are located in. It is also seen that our expert teammates carry out our exports with professional work ethic by sending us the models they want. Although Business schema is a company that has made a name for itself, they have used our company for your office furniture preferences. As Palmiye Koçak, we listen to you and model and present your requests. We make our project better by exchanging ideas together.

The company that we export the restaurant furniture shown above; cafe chair, compact table, bar chair were welcomed from our company. The furniture they choose is of the type that will adapt to the decoration in almost every restaurant. If you want, you can design your decoration in classical style or modern style. The most important feature of the compact tables they choose is that they are very resistant to rain and water, which allows them to be used comfortably both indoors and outdoors. The specially designed bar chair is a type of furniture that is very difficult to mold. As Palmiye Koçak, we give importance to the designs of our customers and realize them.

Business schema company used their preference in office furniture in favor of palm cocoon. We exported office chairs, desks and office chairs. The company, which is a large company, cared about the comfort of its employees and preferred very comfortable, ergonomic furniture. They also preferred our work table, which is our special production.
As can be seen in the photo below, our products, which have been meticulously packed thanks to our expert team members, have been carefully placed in containers for export. With a successful operation follow-up, our products were delivered to our reference business schema company without any problems.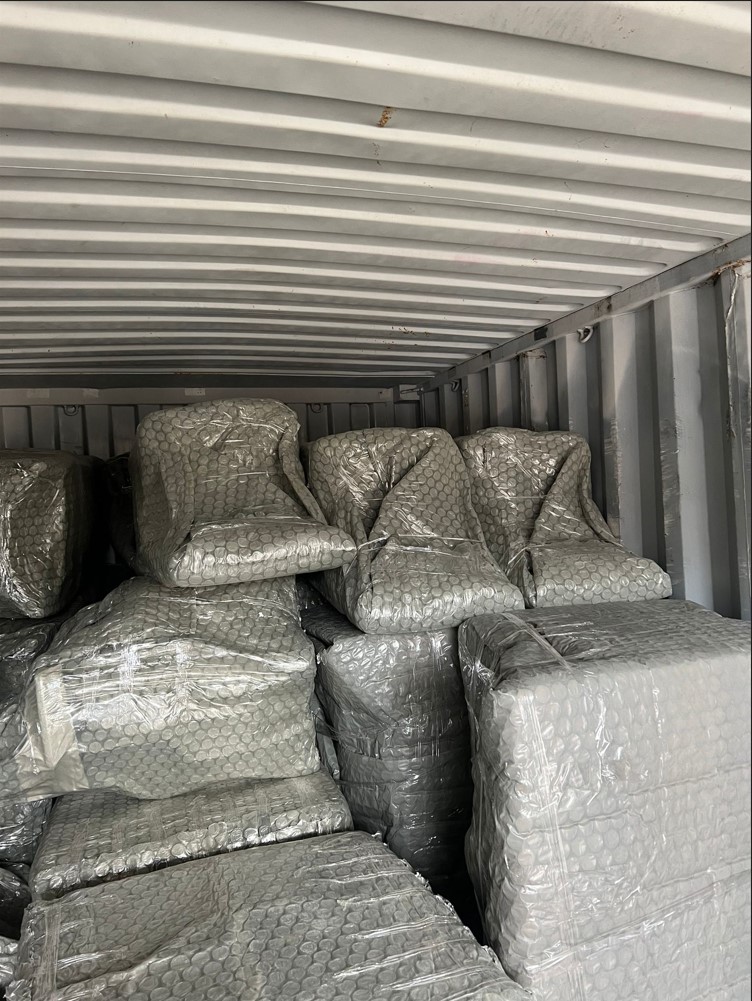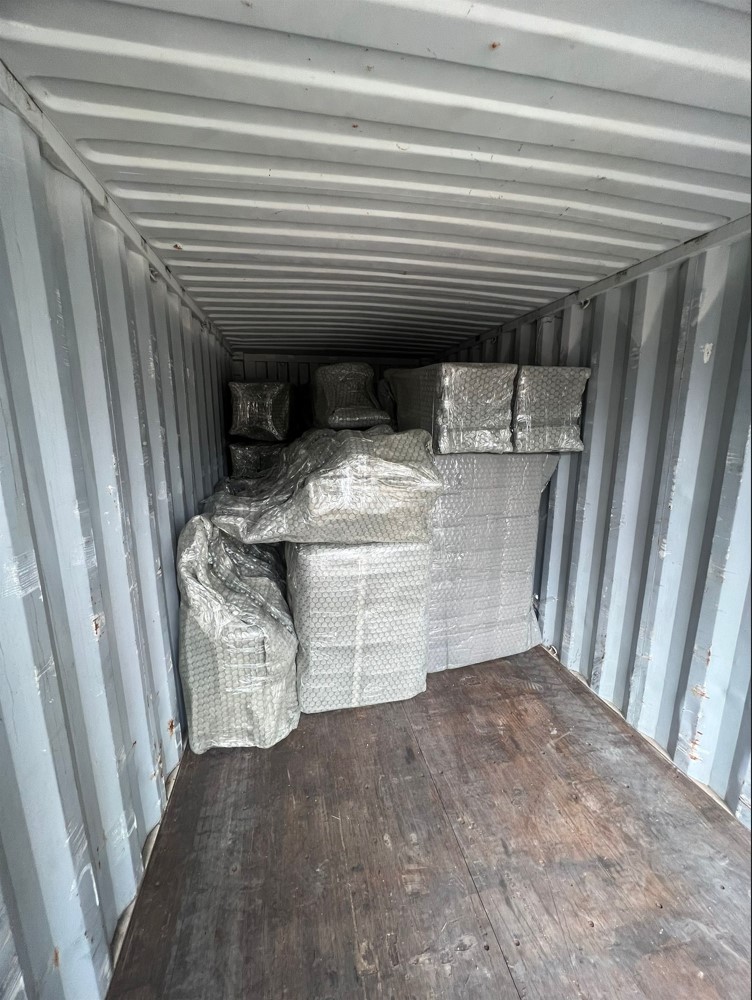 You can be informed about our previous works by visiting our "References" page. If you want to get general information about the products we manufacture as Palmiye Koçak, you can visit our Products page. If you want to get more detailed information about the products we have developed, projects and our company, you can always contact us or you can come to our showroom in Pendik district of Istanbul. We are advancing our corporate work with you, our valued customers, by adhering to the principle of trust.

CONTACT OPTIONS;
satis1@palmiyekocak.com

+90 555 981 23 65

Whatsapp:+905436584947

Palmiyekocak.com
Reaction Buttons ShareThis